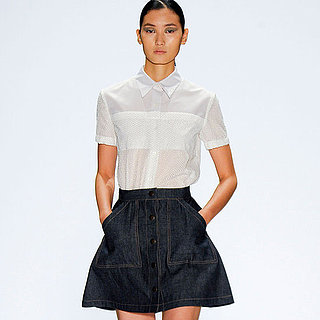 Give Me an "A"
A-line skirts prove that a slight angle goes a long way, and all you need is one glance to see why. The term, originally utilized by Christian Dior, describes a silhouette that's fitted at the hips and gradually flares out toward the hemline, like a capital "A," creating a flattering shape. Pair this timeless skirt with a tee for an off-duty outfit, or dress it up with a silk top for work. From Proenza Schouler to Topshop, our irresistible picks are spot-on chic.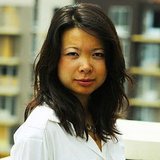 Zusammengestellt von
Chi Chau
In dieser Kategorie gibt es keine passenden Produkte.