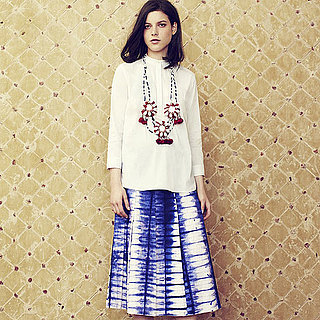 Bold Prints
Tie-dye has come a long way since the days of Woodstock. In fact, this season, the bold technique is being applied to the unlikeliest of pieces and oftentimes to quite elevated effects. From a midi Tory Burch skirt to a Christian Louboutin wedge sandal to a Foley + Corinna hard clutch, you'll be surprised how versatile and chic the print can be. We have just two requests: don't call it retro, and, please, embrace your inner free spirit.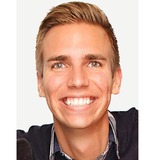 Zusammengestellt von
Danny Feekes
In dieser Kategorie gibt es keine passenden Produkte.